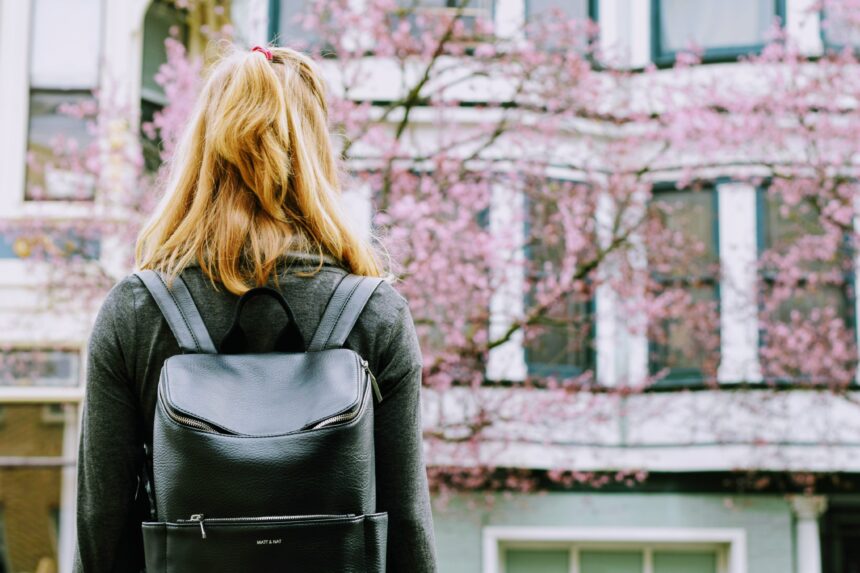 When it comes to choosing a college for your child, there are many things that you should consider. To ensure that your child is making the best decision for their future, here are five important things every parent should know about selecting a college.
ONE: Start researching colleges early
It's never too early to start looking into colleges and researching potential options for your child. Once they enter high school, you can start exploring different schools and getting an idea of what each offers in terms of curriculum, campus life, and other factors that may be important to your child's experience. This will also allow them plenty of time to visit different campuses, meet with admissions staff, and get a better sense of what these schools have to offer.
TWO: Consider your child's future career goals
When researching colleges, it's important to consider your child's future career goals. Does the school offer relevant degree programs that will help them reach their professional objectives? Do they provide internships or other opportunities which could help them gain valuable work experience after graduation? You should keep these questions in mind while looking into specific schools.
THREE: Compare tuition rates and other expenses
College tuition rates can vary significantly between schools, so it's important to compare prices before deciding. Additionally, factor in the cost of room and board and any other additional fees associated with attending a particular university or college. In some cases, there may be scholarships or financial aid opportunities available which can reduce the overall cost of attendance, so make sure to ask about those as well.
FOUR: Ask about scholarships & financial aid opportunities
When exploring different colleges you should also look into scholarship and financial aid opportunities available at each institution. These could greatly reduce the cost of attending college or even cover all expenses associated with tuition, thus making it more accessible for those who may not otherwise have been able to afford college without assistance. Inquire about any federal grants or loan programs you may be eligible for and any merit-based scholarships offered by individual universities or organizations outside the school itself. Here are some tips on how to win scholarships.
FIVE: Tour the campuses and meet with admissions staff
Visiting campuses is an essential step when researching colleges because it allows students and parents alike to get a firsthand view of what each school has to offer and how students live on the campus day-to-day. Make a list of questions you need answered before you begin your visits. Meeting with the admissions staff at each school can also be helpful in gaining more information about academic programs, extracurricular activities offered, housing options, campus culture, and more, allowing families to make an informed decision on where their student will be most happy and successful academically during their college years ahead. Here are our tips to help you plan a successful tour.
You can know exactly which college is the right fit! Stop guessing at what you should do, and let us help you figure it out. Contact us today.