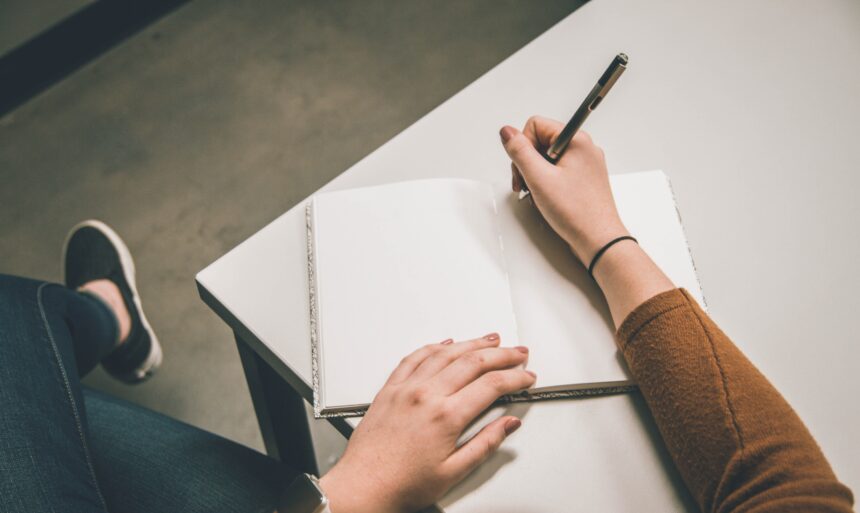 As the warm summer breeze sweeps across the horizon, high school seniors have a golden opportunity to embark on a journey that will shape their future—writing their college application essays. While many students underestimate the importance of this task and procrastinate until application time, they fail to realize the immense benefits that come with starting early. In this blog post, we will delve into the transformative story of Alex, who learned valuable lessons from his college application journey and share how College Careers Consulting can guide students towards crafting outstanding essays during the summer break.
The Struggle and the Lessons
Last year, Alex faced the daunting task of applying to seven colleges, entailing a staggering number of 23 essays. With the burden of this demanding process compounded by the pressures of the school year, he quickly realized the need for a different approach. Reflecting on his experience, Alex identified six crucial lessons that he wishes he had known sooner.
Starting Early Yields Success:
If there's one thing Alex regrets, it's not beginning the essay-writing process during the summer before his senior year. Waiting until the last minute robbed him of the time needed to produce exceptional essays that would leave a lasting impression on admission officers.
Demonstrating Interest is Key:
Writing college-specific essays right before their deadlines left Alex with limited time to research each institution thoroughly. Consequently, he missed the opportunity to showcase his genuine interest and understanding of the college's values and mission, which cost him a few acceptances.
Delving Deep into Personal Stories:
Alex realized the importance of spending quality time with his parents, delving into their treasure trove of childhood stories. Unfortunately, due to time constraints, he could only scratch the surface of these tales. Had he begun the essay-writing process earlier, he would have been able to fully explore his own experiences and craft more compelling narratives.
Choosing a Challenging Prompt:
Opting for an easy prompt may seem tempting at first, but Alex discovered that it hindered him from showcasing his strengths and telling a truly impactful story. By selecting a prompt that resonates with their experiences, students can demonstrate their unique qualities and stand out from the competition.
Guidance Beyond the Classroom:
While high school teachers offer valuable feedback on essays, Alex learned the hard way that they often lack the time and resources to provide comprehensive coaching. He now understands the importance of seeking external assistance from professionals who specialize in college essay guidance.
Unlocking Hidden Potential:
The turning point in Alex's journey was when his mother wisely decided to enlist the help of College Careers Consulting. Through their expertise and dedicated support, Alex discovered a newfound potential within himself. With their guidance, he produced essays that exceeded his own expectations, opening doors to his dream colleges.
The Role of College Careers Consulting:
At College Careers Consulting, our dedicated team understands the transformative power of summer when it comes to crafting exceptional college essays. By engaging with students during this period, we alleviate the stress that senior year brings and provide ample time to explore the perfect personal essay prompt.
We believe in the crucial role parents play in this process. As the ones who truly know their child's strengths, weaknesses, and life experiences, parents bring an invaluable perspective. By collaborating with parents, we ensure that the essays reflect the unique qualities of each student, capturing their essence in a way that resonates with admission officers.
Our process involves working through the personal statement and additional information essays to create an impressive college profile. Additionally, we align the essays required by each specific college, ensuring that the application stands out from the rest.
As the sun sets on the summer months, high school seniors have an incredible opportunity to shape their future by writing their college application essays. Alex's story serves as a reminder of the importance of starting early, seeking guidance, and delving deep into personal experiences to create truly remarkable essays.
With College Careers Consulting by your side, the journey becomes a transformative and empowering experience. By utilizing the summer wisely and embracing the support of professionals and parents, students can unlock their hidden potential and craft essays that leave an indelible mark on admission officers. So, seize the summer, embrace the power of the written word, and pave your way towards a future of endless possibilities.
our essay packages are affordable and tailored to meet the needs of each student. avoid last minute rush and charges by starting the process early.

email us

today.