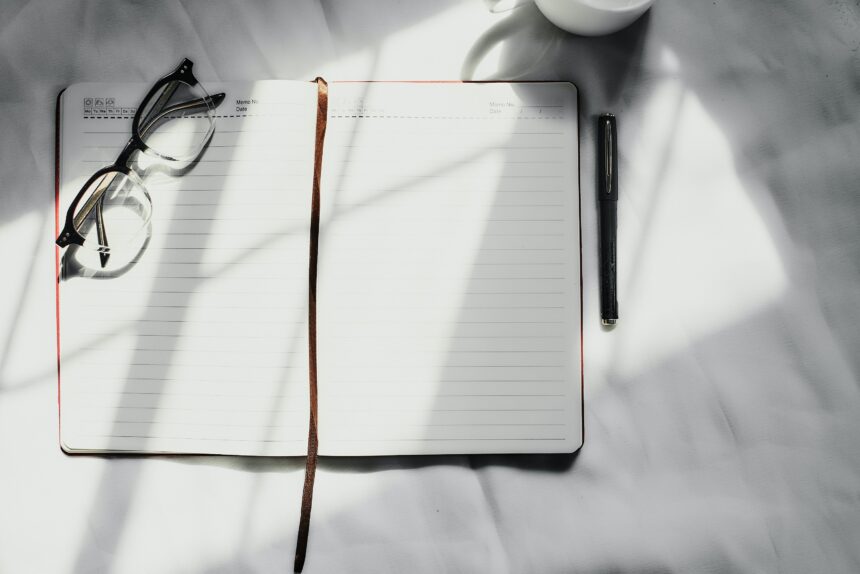 While students spend countless hours preparing their transcripts, crafting essays, and showcasing their extracurricular activities, it's important to note that there's another factor that may be considered: demonstrated interest.
What is demonstrated interest?
In today's highly competitive college admissions landscape, having a comprehensive understanding of the different application factors can give students and their families an extra edge when it comes time to apply. Success stories don't happen by chance. Knowing how and when to navigate through the process is essential and understanding demonstrated interest can be a game changer. Demonstrated interest—or showing colleges that you are interested in attending their school—can influence how much consideration your application receives from the admission officers; ultimately, making or breaking the chances of getting accepted. In this blog post, we'll discuss what demonstrated interest is, and why it matters to colleges
Demonstrated interest involves applicants showcasing through tangible efforts how interested they are in that particular school and their dedication to being part of the campus community. In other words, what proactive steps has an individual taken through direct contact or research that would make them stand out in the crowded applicant pool?
Why do colleges tract demonstrated interest?
Today, it's a common trend for students to apply to eight- ten colleges. Once. accepted students wait until the eleventh hour to accept or reject admission offers. This has a huge impact on the admission process at colleges. Colleges track demonstrated interest because they want to increase their yield, which means they want to admit students who are likely to enroll. Students who show more interest in a school are more likely to enroll, so demonstrating interest can make a difference in the admissions decision. In fact, not demonstrating interest can result in a deny or waitlist decision, even for Early Decision or Early Action candidates.
How can you find out which colleges track demonstrated interest?
You can find out if a school tracks demonstrated interest by looking at their common data set, which is available on their website.
How can you demonstrate interest?
Ways to demonstrate interest include attending college fairs, visiting campus, filling on inquiry forms, reaching out to admissions officers, engaging with the school's social media accounts, attending webinars, taking online tours, attending campus tours and opening emails from each college. Here is a list of 10 proven ways a student can show demonstrated interest to increase their chances of acceptance and show colleges that they're serious about attending their institution.
Additional tips!
Check out our blog on 10 Proven Ways to Show Demonstrated Interest to Colleges.
Making a decision about careers and colleges while trying to stay on top of showing demonstrated interest? Our track record shows that we know how to help student do just that. Contact us today.